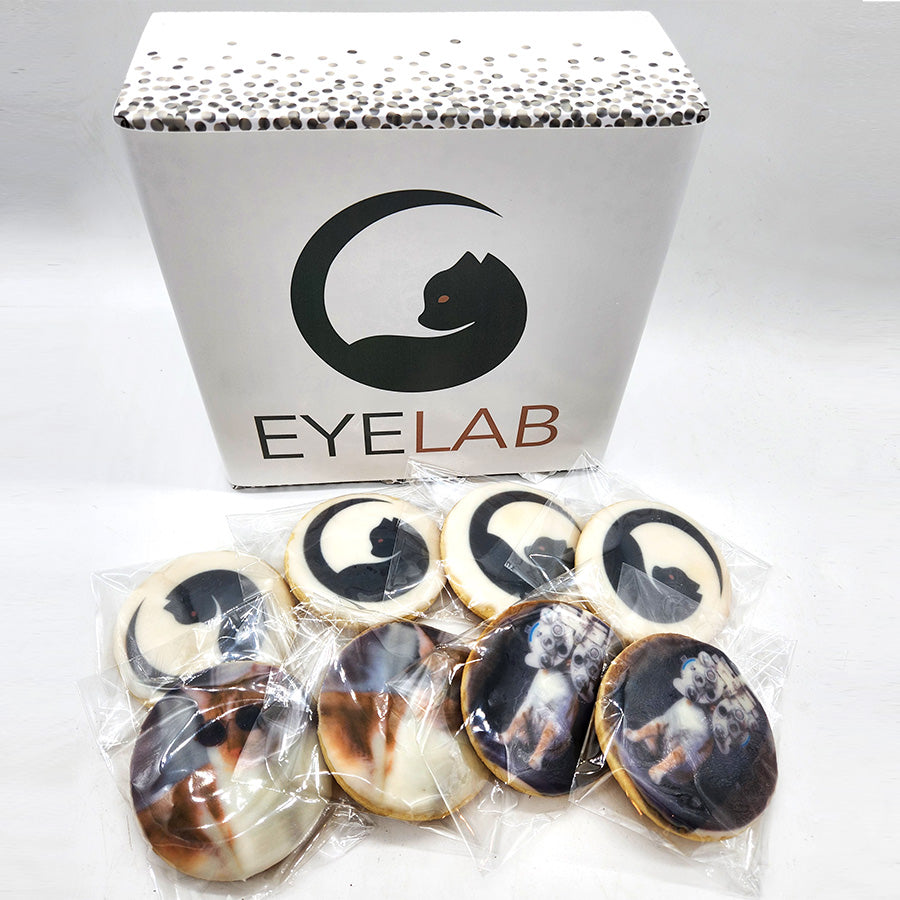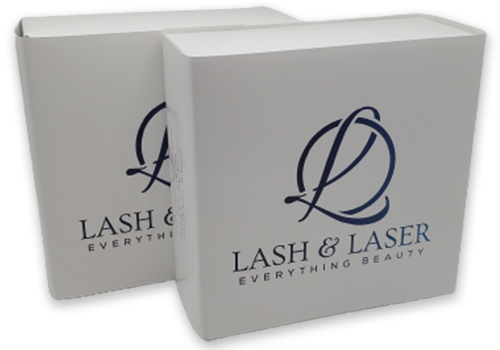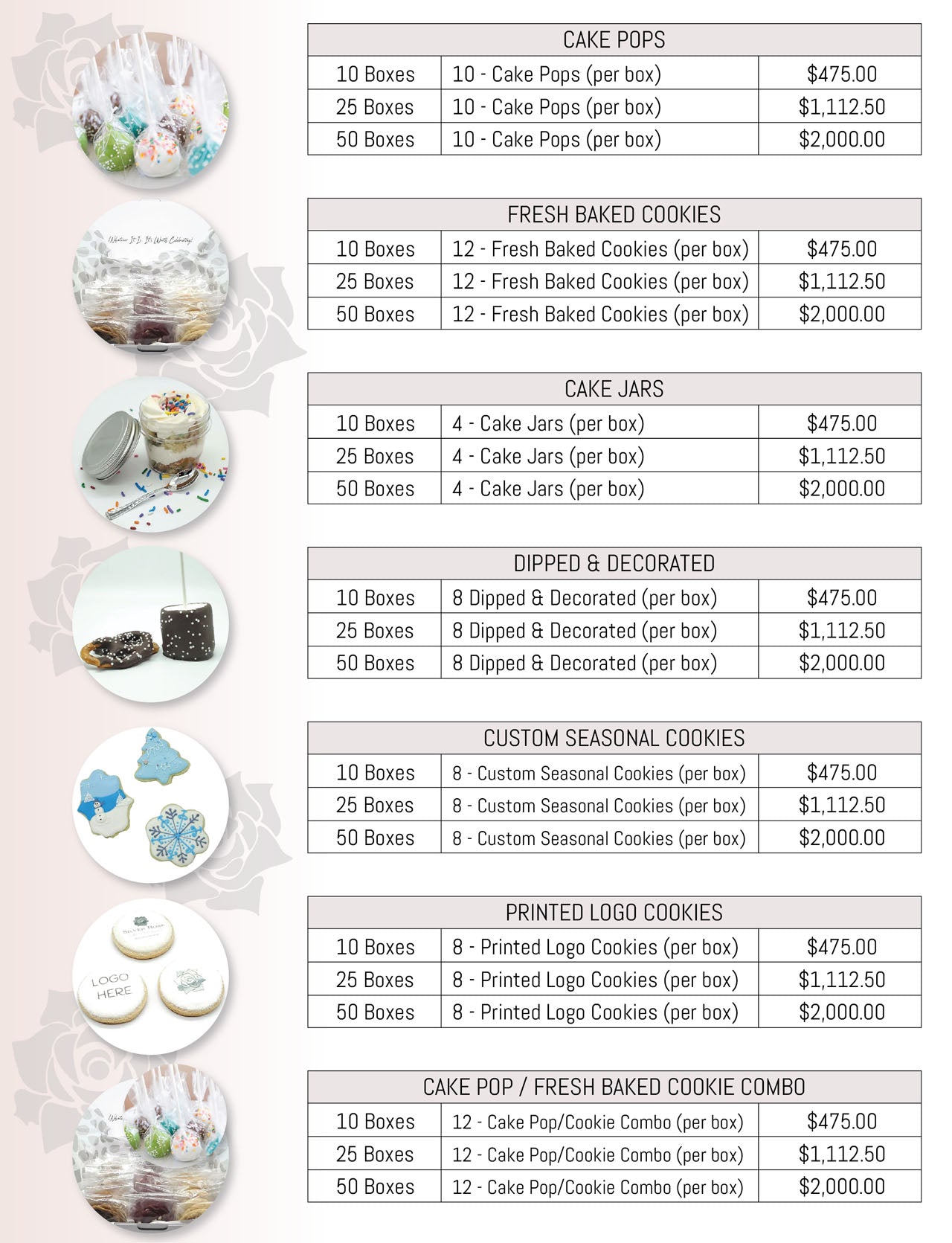 Important Notes on Corporate Gift Boxes:
Important Note:
Limited in design extent before additional design charges.  One box sleeve size available.  Treat option selected will be applied to all boxes.  Boxes do not need to be requested at once for non-subscriptions.  Use all boxes within a 12 month period.  Please allow 2 weeks for initial printing of the box sleeves.  Please read the Terms of Service before placing your order.  Request boxes to info@silverrosebakery.com.  If you need to order more boxes after all are used, simply re-order this product.  Shipping outside of Phoenix included within the continental USA.  Additional charges apply outside of the continental USA or may not be able to ship due to food shipping restrictions.  Please contact Silver Rose Bakery with any questions.
Regarding Treats:
Dipped & Decorated treats include assorted candy melt dipped of rice cereal treats, Oreo cookies, Marshmallow kabobs, and pretzel knots.  Seasonal cookie designs are based on the current or upcoming season or popular holiday.  Design is the choice of bakery artist team.  Logos on cookies may be subject to a slight modification in order to maximize the sizing.  You'll be contacted with the proof for approval in this situation. Fresh baked cookies include chocolate chip, red velvet white chocolate, and snickerdoodle.  Cake jar flavors include seasonal and classic selections.  Cake pops come assorted in flavor.  If having the boxes shipped to you it is highly recommended to distribute the boxes within a few days after receiving in order to preserve freshness.  Refrigeration is encouraged for cake based treats (cake pops, cake truffles, cake jars).  Assume treats are no longer viable for consumption after several weeks of holding without distribution.  All treats are shipped fresh without delay.
Custom Branded Subscription Treat Boxes
When a subscription is chosen you'll receive all boxes at one time in intervals based on your recurring period.  If you prefer to have a limited number of boxes delivered at different or random times, then you'll need to choose a single purchase (without subscription, see Important Note).  You may elect to make a minor change to the box sleeve design by contacting info@silverrosebakery.com with at least 3 weeks notice without additional charges.  You have the ability to cancel or modify the subscription at any time.  Use the link from your initial email to log in and modify your subscription.